---
Since more than 20 years at Gracia Carabantes Attorneys we provide legal advice and international litigation service
---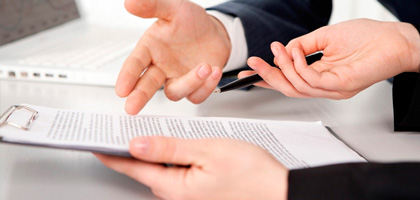 International Trade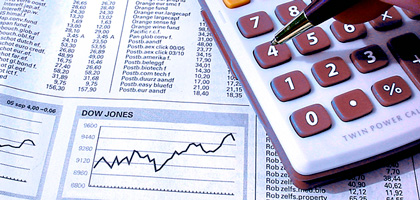 Foreign Investment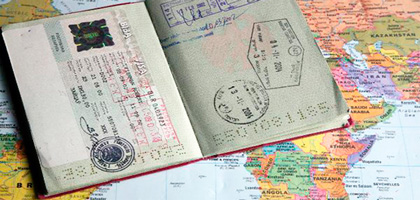 Migration (Golden Visa)

We are a Spanish law firm specializing in International Litigation
The Firm's future involves a further internationalisation, so we are members of the International Association of Lawyers (UIA), the American Bar Association (ABA), and the Young Arbitratators Forum (YAF). We attend their meetings and Congress, in order to establish professional contacts with lawyers from all over the world.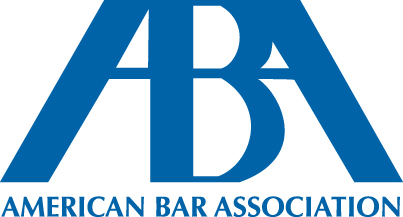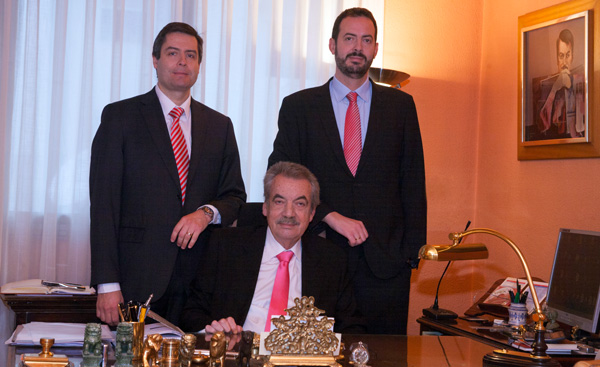 Gracia Carabantes Attorneys maintains ongoing contact, even friendship, with legal firms and consultants around the world, allowing to offer legal advice to Spanish companies in their internationalisation strategies, as well as advise foreign companies in their operations in Spain, including non-EU investors in acquiring assets that allow them to opt for residence authorisation in Spain.
Attorney
---
Idioms:




Member of:
- International Lawyers Association (UIA)
- American Bar Association (ABA)
- Young Arbitrators Forum
Experience
- Selected by the ICEX (Foreign Ministry) and the Spanish General Bar Association, to represent Spain in the Spanish-New York Law Firms Forum (Dec. 2012). - He has sued foreign companies, under International Law, claiming damages over 200.000'00 €
- He has prepared contracts and agreements about commercial relationships close to 12.000.000'00 €.
See more...
Attorney
---
Idioms:



Experience
- He defended successfully a foreign Government, sued in Spain by a constructor who tried to tripple the initial budget up to 1.500.000'00 €.
See more...